PLEASE DO NOT SEND EMAILS FOR RESERVATIONS OR ROOM AVAILABILITY!!
Reservations are by phone only. Please call 320-351-9100 or 866-834-9100 (toll free).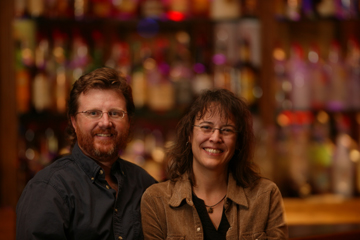 Palmer House owners Brett & Kelley Freese are proud to belong to the Minnesota Hotel & Lodging Association and National Restaurant Association.  Our staff are ready to accommodate to your needs and we look forward to your stay.
PLEASE DO NOT EMAIL FOR RESERVATIONS OR AVAILABILITY!!
Hotel reservations are not available online at this time.  Please call.
Phone: 320 351 9100 or 866 834 9100
Address: 500 Sinclair Lewis Avenue, Sauk Centre MN