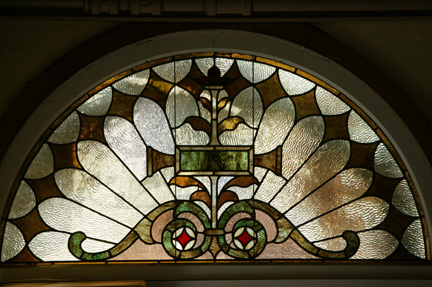 Historical Tour 06/09/18 @ 5pm
Join us to discover the fascinating history behind the Historic Palmer House Hotel. Learn more about the previous owners, famous guests, and unregistered residents. Afterwards your tour guides will take you to our infamous basement. This part of the hotel is closed to the public and can only be accessed during our tours. Once in the basement, we will conduct a mini investigation to find out who may still be checked in to the hotel after all these years, with ample time to take as many pictures as you'd like!
The cost to have this unique Palmer House experience is $30 per person. Tours will last approximately 2 hours.
All participants must sign a Waiver of Liability before the tour. (these will be available at the time of the tour, or you may print and sign the waiver and bring it along)
We prefer that group sizes remain under 20. You will not be able to reserve a place if the group has filled. There is a 2 drink limit prior to attending the tour.
No refunds will be issued due to the difficulty of filling tour spots last minute. Tour times may be subject to adjustment with notification. No transfers. If you have any questions or there is anything we can assist you with please contact us. By purchasing a tour reservation you acknowledge and agree to the terms and conditions outlined here.
Out of stock